This is the ONLY YouTube course out there specifically for resellers! Take the course by itself OR sign up for one of the 20 Mentorship Group spots. The mentorship group meets weekly over the course of a month to discuss the contents of the course with Becky Park and the rest of your cohort.


"I thoroughly enjoyed every aspect of this course. As a teacher, Becky knows what goes into delivering solid lessons, and as a part-time reseller AND YouTuber, she truly knows her stuff first-hand. Becky did a ton of research preparing the lessons, and took so much time out of her life to mentor the cohort - it's truly a labor of love. I highly recommend taking the course in conjunction with the mentorship group - the community building aspect was one of my favorite parts of this course - you won't regret signing up!
- Veronika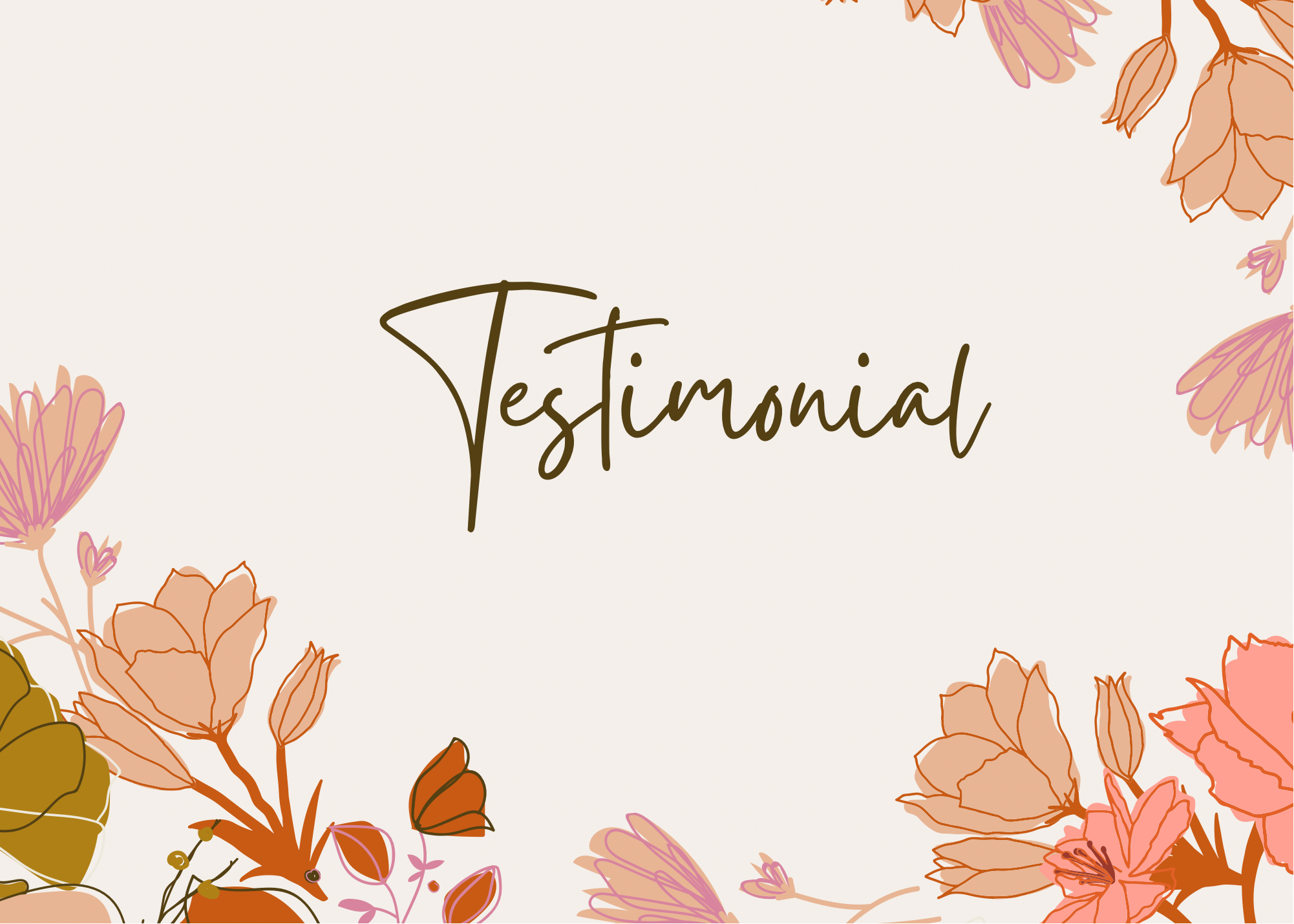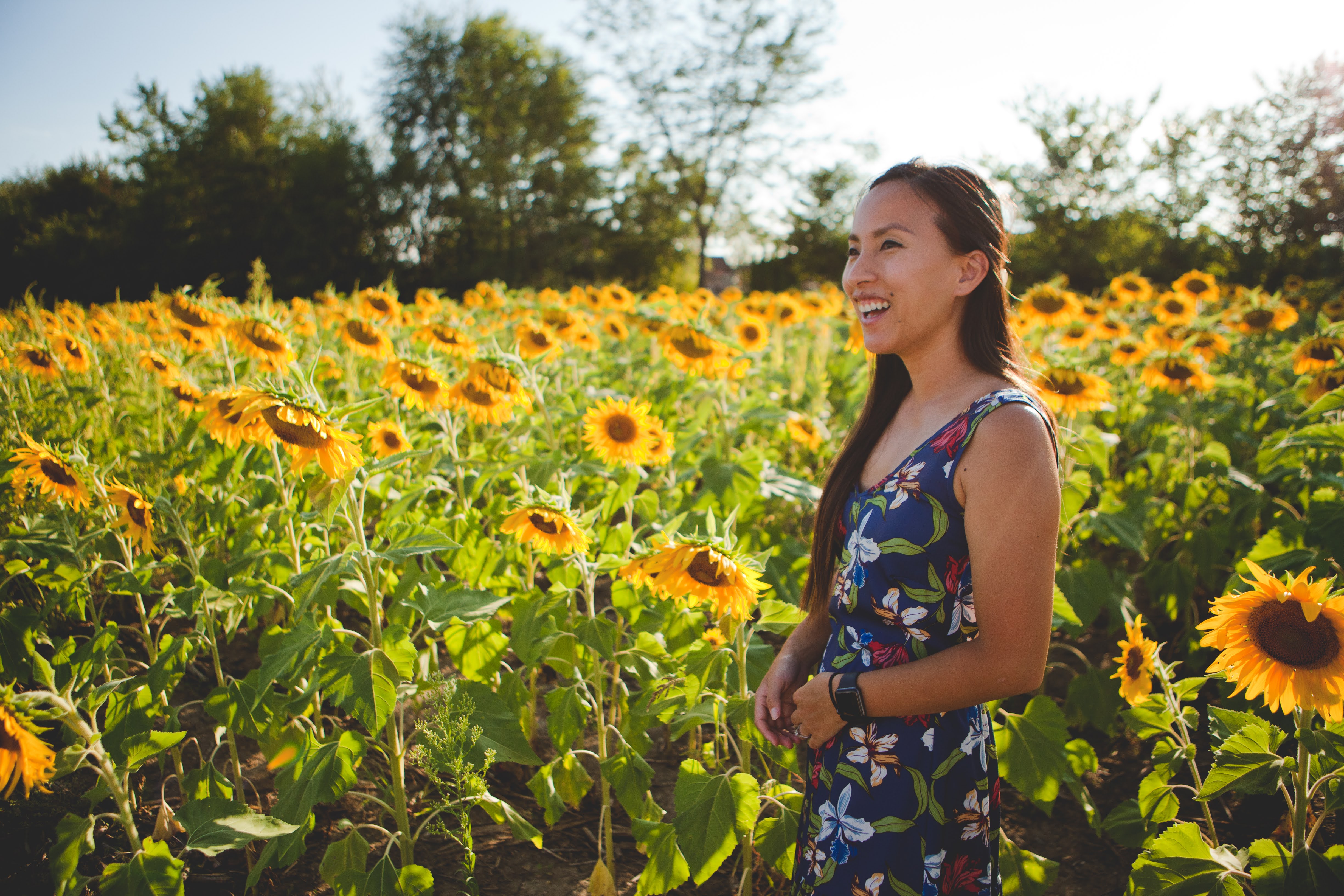 I started my YouTube channel documenting my reselling journey in February of 2019. In three years, I was able to grow my YouTube channel to 27K+ subscribers. In the year 2020, I was able to earn $20K from a combination of Google Adsense, sponsored videos, and affiliate marketing. I was able to triple that amount for the year 2021. In this course, I am going to teach you how to grow your Reselling YouTube channel AND how to start earning revenue through your YouTube channel without a huge following.